Choose Your Plan
Choose Your Plan
Any Style
Two-Story
Ranch
Cape Cod
Benchmark Collection

i




---

American Dream
Coastal Lifestyle
Lake & Lodge

Homestead Collection

i




---

Homestead
Multifamily

Modern Collection

i




---

Modern Living

Show me homes regardless of collection
Any Sq. Ft.
Under 1,500
1,500 - 2,000
2,000 - 2,500
Over 2,500
What are system-built homes?
A look at the differences between homes built through construction systems and those built on-site.
When it comes to varying types of home construction, there seem to be more questions out there than answers. The goal of this article is to familiarize you with the basic facts of system-built/modular homes.
The term "system-built home" refers to homes built through some type of systemized construction process. Unlike "stick-built" homes that are constructed on-site one piece or "stick" at a time, these systems automate the home building process to achieve higher levels of quality and efficiency. System-built homes can include concrete homes, log homes, panelized homes and, our favorite, modular homes.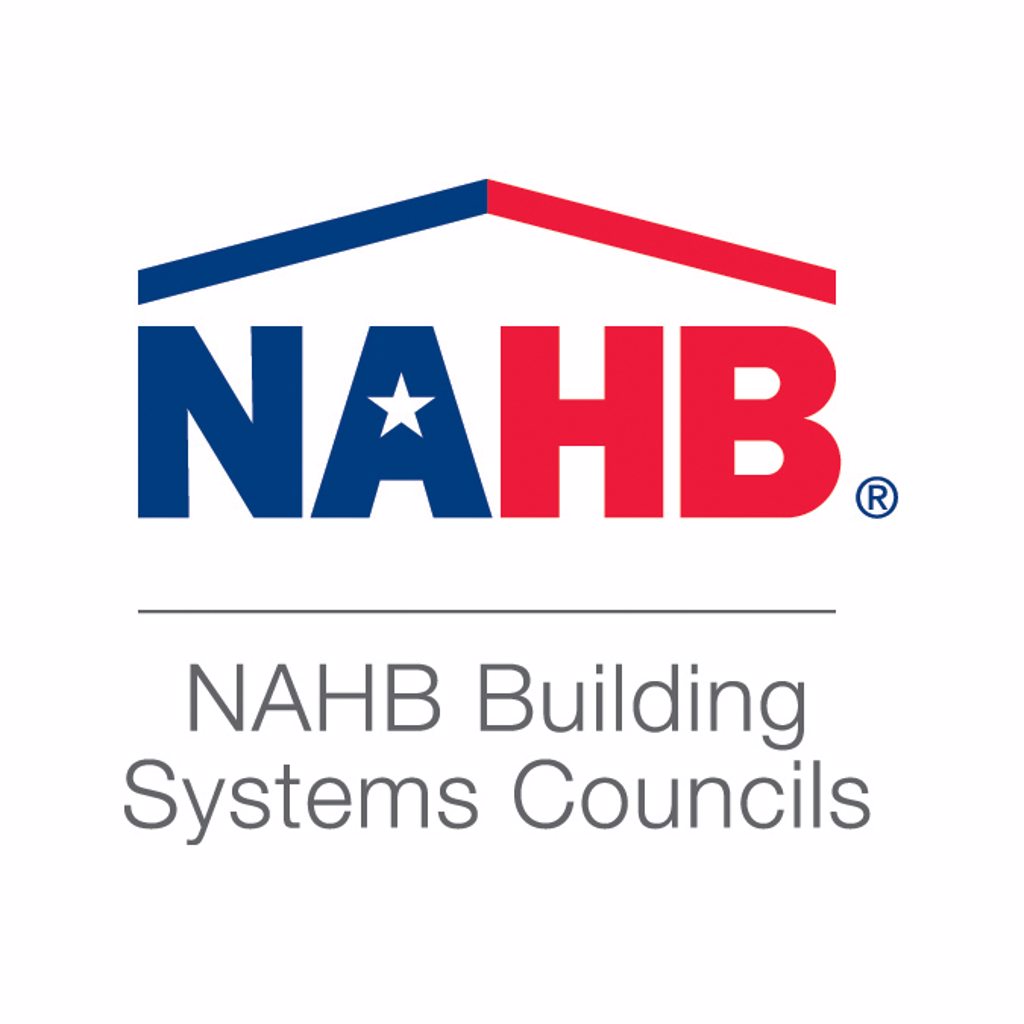 Modular/system-built homes
Not to be confused with mobile or manufactured homes — which are built to a HUD code building specification — modular homes are built to the same code requirements as all homes built on-site. In addition, modular homes also reside on permanent foundations and appreciate over time at the same rate as site-built homes.
Specifically, modular homes are homes that are built in one or more sections, known as modules, away from harsh weather conditions and inside a climate controlled production facility. Once constructed, these modules are then transported to the job site where they are affixed to a permanent foundations and are made weather-tight that same day. Typically depending on the complexity of the home it will take anywhere between 30 to 90 days to complete the home on-site.
The speed and efficiency of modular building systems attracts both homeowners and builders. Since the home is not built stick-by-stick on the construction site, the structure can be built at the same time that the foundation is being poured and other site work is completed. This reduces the overall time of the construction loan, saving the homeowner money in interest payments.
Modular homes are also known for their design flexibility, energy efficiency and quality construction. Modular homes can be found in small beach bungalows under 1,000 square feet to sprawling two-story homes that exceed 4,000 square feet — homeowners are not limited in building capacity.
For more information about the advantages of modular homes and system-built construction, feel free to contact us or to ask your questions in the comments section below.