Choose Your Plan
Choose Your Plan
Any Style
Two-Story
Ranch
Cape Cod
Benchmark Collection

i




---

American Dream
Coastal Lifestyle
Lake & Lodge

Homestead Collection

i




---

Homestead
Multifamily

Modern Collection

i




---

Modern Living

Show me homes regardless of collection
Any Sq. Ft.
Under 1,500
1,500 - 2,000
2,000 - 2,500
Over 2,500
NEW Plan of the Month
A note to monthly plan viewers: Previous 2022 House of the Month plans include reduced priced, packaged features that would typically be optional. Those packages are available but must be priced at current, updated pricing. 2023 New Plan of the Month homes do not include interior options as shown and are priced to include just the standards for their specific series/collection. Additional features and options may be added at additional cost.
Your selected, approved Ritz-Craft home builder can assist you with specification and pricing questions.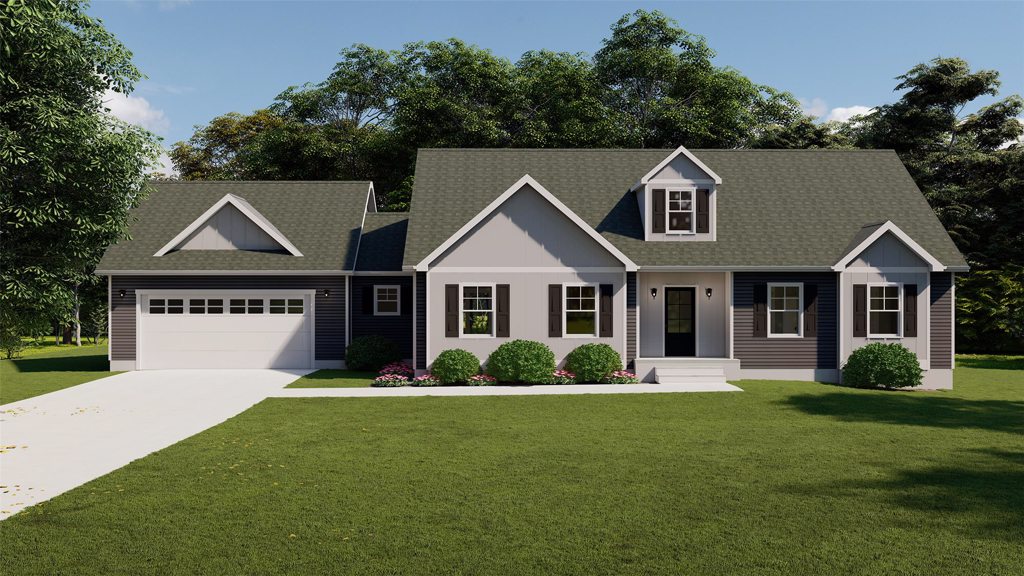 May 2023
Each Homestead "LeGrand" plan includes specially designed exterior and interior features in addition to Homestead series standards. Packages exterior features as shown are only available for "LeGrand" plans.
LeGrand 2200
2200 sq. ft. | 2-4 Bedrooms | 2 Baths
LeGrand 2370
2370 sq. ft. | 2-4 Bedrooms | 2 Baths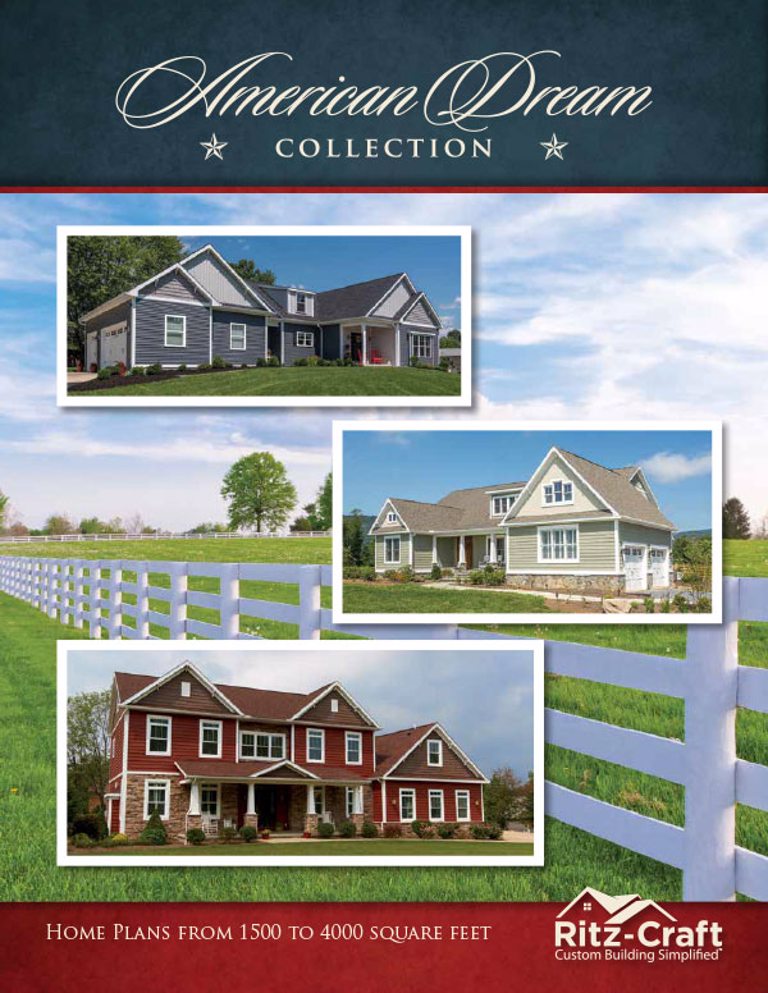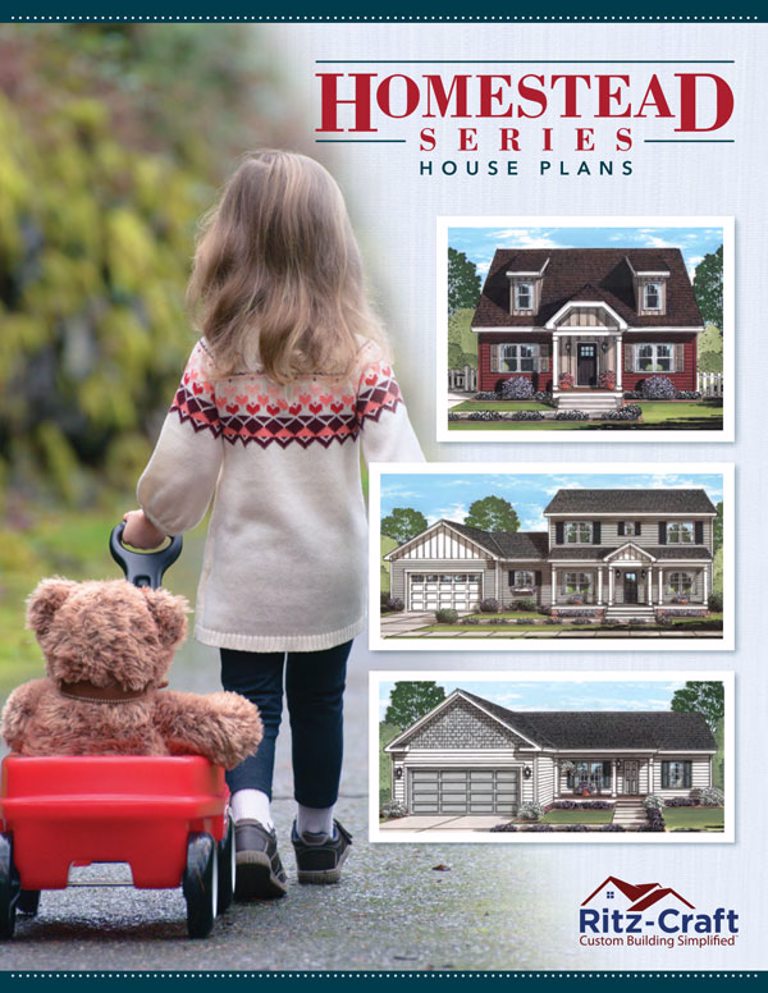 Ritz-Craft Resources
Get instant access to hundreds of downloadable, easy-to-print floor plans and renderings of quality homes.
Free Downloads