Choose Your Plan
Choose Your Plan
Any Style
Two-Story
Ranch
Cape Cod
Benchmark Collection

i




---

American Dream
Coastal Lifestyle
Lake & Lodge

Homestead Collection

i




---

Homestead
Multifamily

Modern Collection

i




---

Modern Living

Show me homes regardless of collection
Any Sq. Ft.
Under 1,500
1,500 - 2,000
2,000 - 2,500
Over 2,500
Floor Plans by
Ritz-Craft
Our Plans + Your Dreams
We offer two levels of Home Plans — each designed to provide maximum affordability, flexibility, and personalization.
Homestead Collection

Classic Plans for Your Future Home
Personalize your future home to fit your life. Designs from 1,000 to 2,400 square feet are ideal for the first-time or value-minded home buyer.
Benchmark Collections
Custom Plans for Your Forever Home
The possibilities are endless. Designs from 1,500 to 4,000 square feet are ideal for expanding into your dream home or creating a vacation getaway.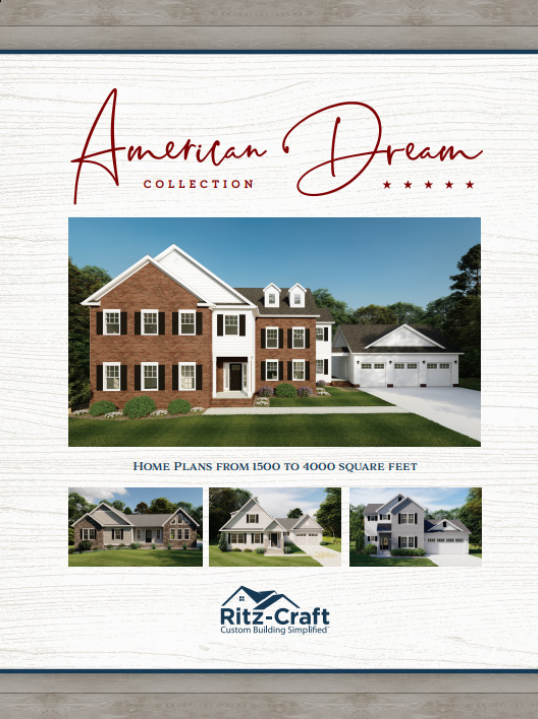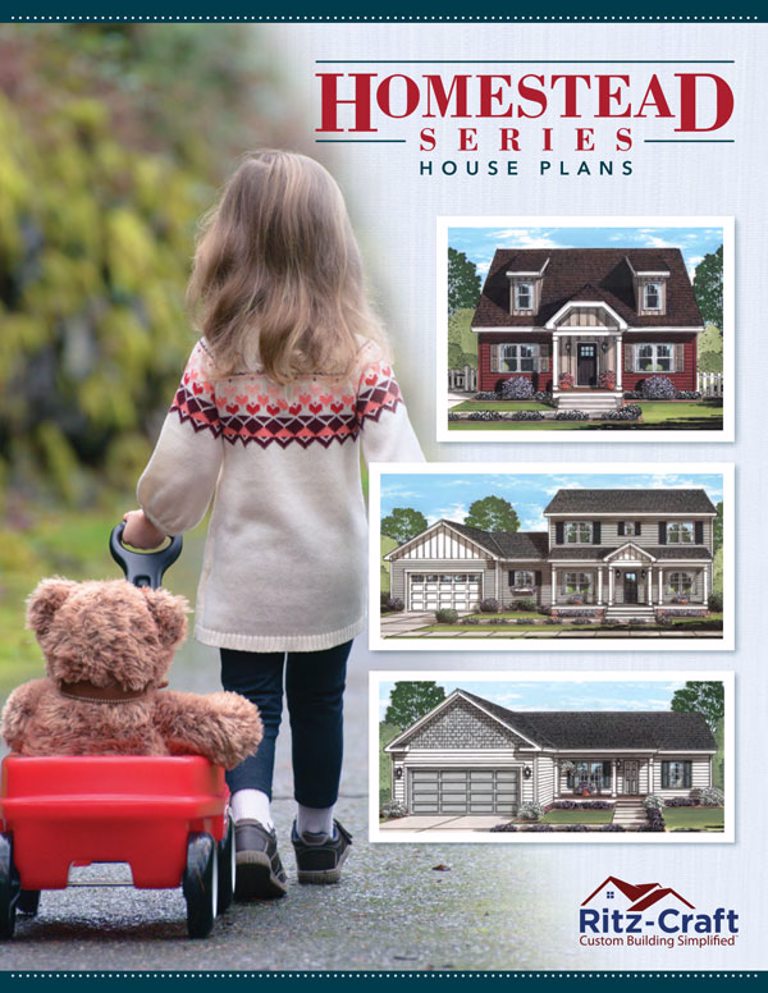 Ritz-Craft Resources
Get instant access to hundreds of downloadable, easy-to-print floor plans and renderings of quality homes.
Free Downloads