Choose Your Plan
Choose Your Plan
Any Style
Two-Story
Ranch
Cape Cod
Benchmark Collection

i




---

American Dream
Coastal Lifestyle
Lake & Lodge

Homestead Collection

i




---

Homestead
Multifamily

Modern Collection

i




---

Modern Living

Show me homes regardless of collection
Any Sq. Ft.
Under 1,500
1,500 - 2,000
2,000 - 2,500
Over 2,500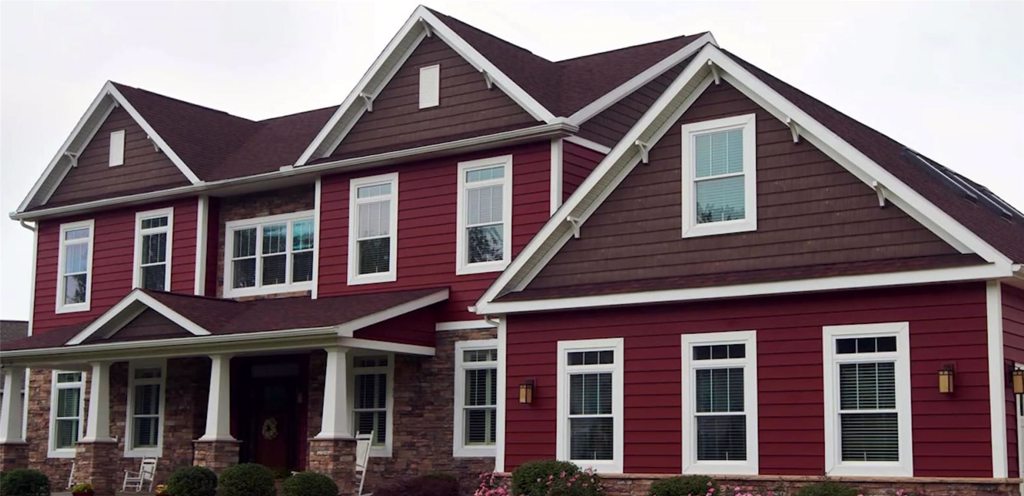 Benchmark Homes by
Ritz-Craft
Custom Plans Awaiting Your Ideas
Ranch
Cape Cod
Two-Story
Plans from
1,500 to 4,000
Square Feet
Fully
Customizable
Top to Bottom
Wide Range
of Premium
Options
Endless Possibilities
Benchmark designs are ideal for expanding into your dream home or creating a perfect vacation getaway.

1,500 sq. ft.
4,000 sq. ft.
swipe chart to view
Benchmark
Custom Plans Awaiting Your Ideas
1,500 - 4,000

Fully Customizable

Fully Customizable

Our Full Selection of Features Plus Your Own Design Ideas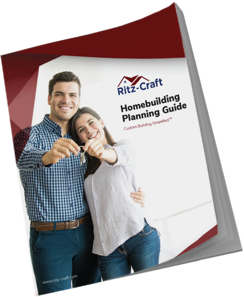 Sign-up to receive a free Planning Guide today
Photos, ideas, inspirations, floor plans and valuable tips for planning your dream home.